1st of May
For the 1st of May, Our/Berlin threw a huge Party at the distillery. Because what's better than to celebrate your day off with loud music, full cups of great cocktails at the perfect location and summer vibes?!
Especially for this event we created a "MayDay" menu with drinks including our infusions that capture the mood at its best.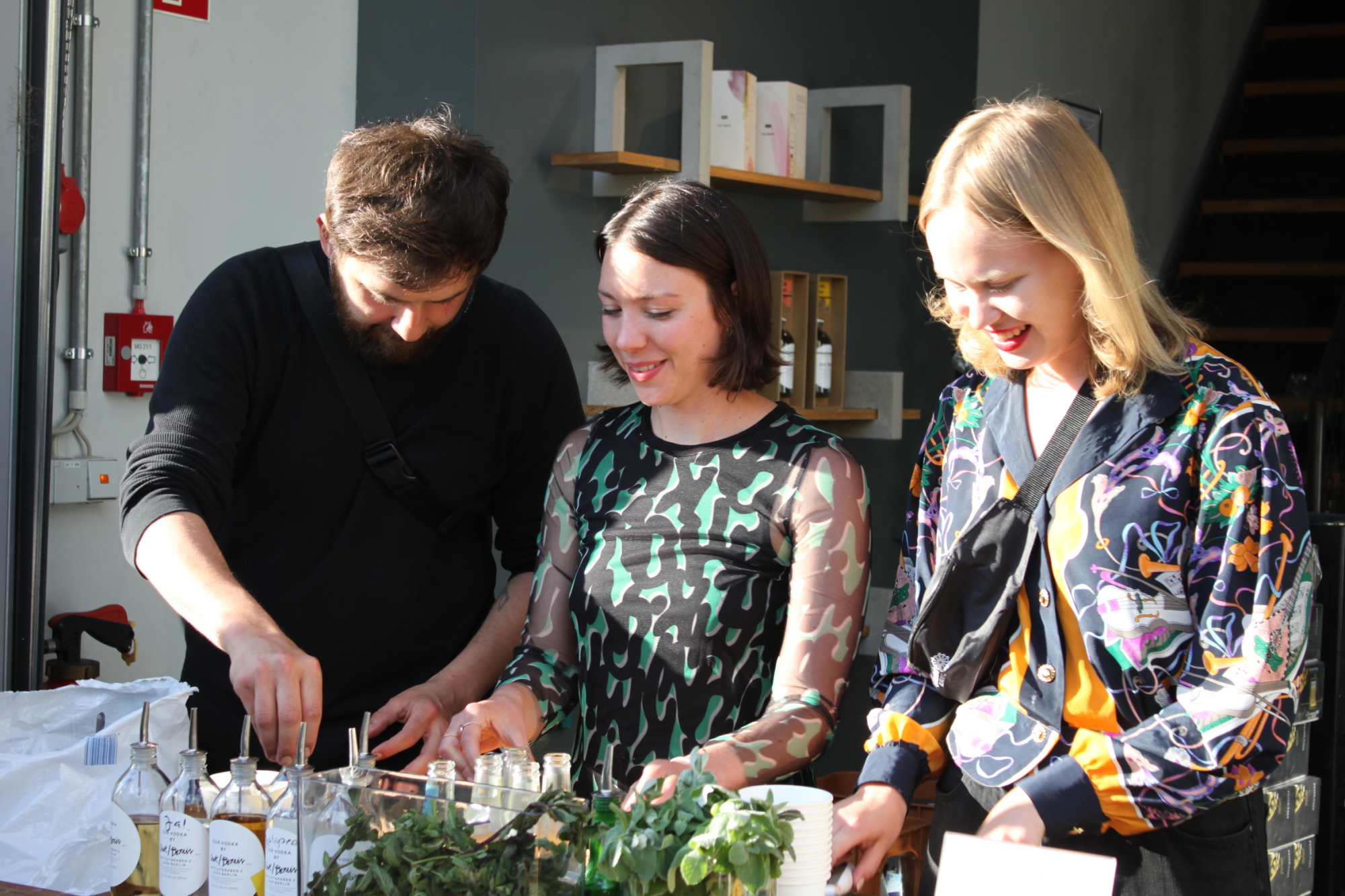 Special thanks to @Skadi and their amazing frozen cocktails who helped to keep you refreshed during the whole day!